T.E.S.T. understands that you made a large investment over the years in SMART Boards, SMART Displays, other SMART hardware, and SMART Notebook Learning Suite! Now we want to ensure you are getting the most out of that investment by offering this unique Train-the-Trainer opportunity - Bite-size Learning!
Bite-size Learning will use the Blended Learning Model approach. Participants will be enrolled in an on-line SMART Notebook TEQ Digital Teacher Certification Course (60-75 minutes/per month) and have access to other courses (Renewal Units Available), will attend a One-Day Face-to-Face Regional Workshop, will have opportunities for monthly webinars/videos (30-45 minutes/per month), receive training materials to share with school staff, and have access to On-Demand live professional development support.
The registration fee is $2,499 - but wait, we are offering our valued customers special pricing!!
$999 registration fee for TEST Customers
for 1 year of unlimited training! Or send teams of 2 for $1,499!!
Please complete the registration form below
We are excited that you are registering for our Bite-size Learning Opportunity! Space is limited so apply early!!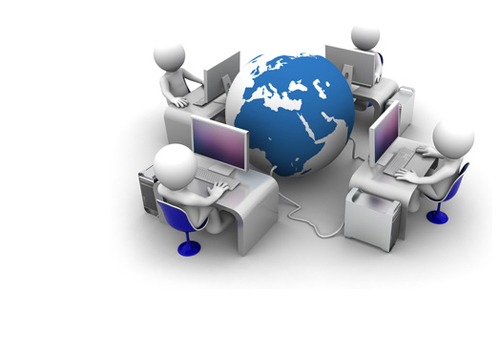 Space is Limited! Register NOW!