Includes:
Interactive Monthly Webinars:
- How to get Started Webinars
-Advanced Features Webinars
-New Features Webinars
-Grade Level Webinars
-Tech Support Webinars
Monthly Updates
How to Videos
Regional Events
2019 Summer Workshops
Special Offerings
Product Discounts
Preferred On-Site Training Rates
Technical Maintenance Day On-Site Special Rates
Tech Support Priority
Please complete the registration form below. Thank you for registering for our Training/Support Package!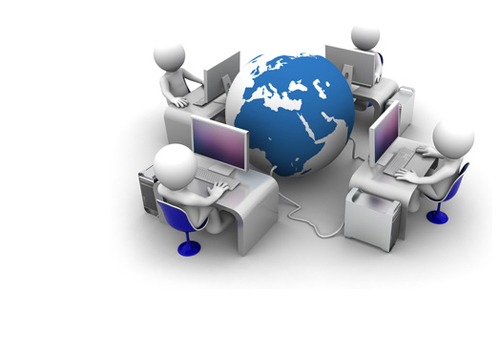 Intro Pricing! Register NOW!